SmartAIChats
StyleTribute Seller web app, a trusted marketplace for pre-loved luxury fashion where users can buy and sell items from top brands like Hermes and Chanel. Our in-house quality control team guarantees authenticity and quality.
In an era where time is of the essence and immediate response is paramount, having an intelligent tool to interact with your customers is a game-changer. Enter SmartAIChats – a digital conversationalist that's transforming the way businesses connect with their audiences.
Why SmartAIChats stands out: Key Features
Simplicity at its Core: We believe in ease-of-use. SmartAIChats is designed for everyone. No need to dive into complicated coding. A straightforward setup ensures that you're up and running in no time.
Instant Engagement: Forget tedious sign-ups or registrations. With our basic Live Chat widget, you start conversing with your visitors right away, offering real-time answers and solutions.
Driven by OpenAI's Brilliance: Powering every chat is the might of OpenAI's advanced algorithms. The result? Conversations that understand, engage, and deliver results.
Friendly for Every Pocket: Begin with our complimentary Live Chat widget. As your needs grow, our affordable upgrades are just a click away, ensuring you always get value for your money.
Never Miss a Beat: In today's multi-platform digital landscape, reaching your customer everywhere is key. With SmartAIChats, you can seamlessly integrate your chat across various channels, ensuring your brand is always accessible.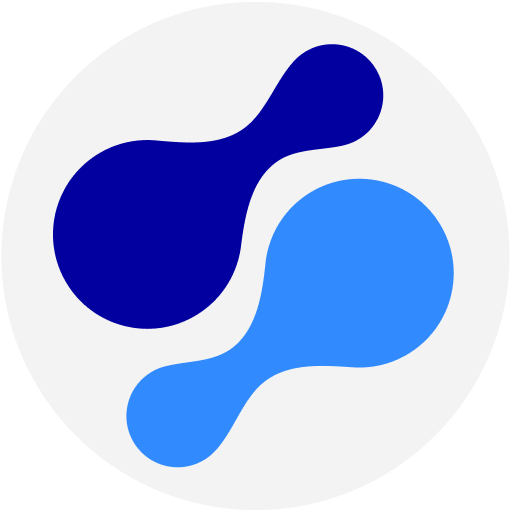 How Businesses are Benefiting: Top Use Cases
Enhanced Lead Capture: Engage dynamically with visitors, answer their queries, and spark interest to transform them into valuable leads.
Round-the-Clock Customer Support: Offer unwavering, 24/7 support, resolving issues, answering questions, and amplifying customer satisfaction.
Guided Shopping Experiences: With AI-driven insights, lead customers to products tailored to their preferences, ensuring they find exactly what they're looking for.
Intuitive Feedback Collection: The widget not only communicates but listens. Gather user feedback effortlessly, ensuring your business always stays a step ahead.
Marketing Campaigns with a Pulse: Make your marketing campaigns alive. When a visitor has a query about a promotion, the chatbot offers real-time clarity, ensuring higher campaign engagement and success rates.
Choosing SmartAIChats doesn't merely mean adding a chat feature to your website. It's about offering a transformative experience to your visitors. By doing so, you'll notice increased visitor retention, elevated sales, and a significant surge in customer satisfaction.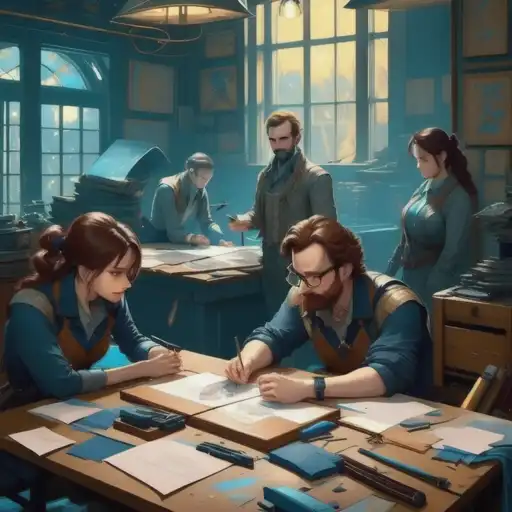 ---